533 Participant Influencers

Emre GELEN
President of INFLOW Summits
He was born in İstanbul on 25th of February in 1983. While attending İstanbul Erkek High School for secondary and high school education, he also attended the exchange programs at TASIS in Lugano, Switzerland. After graduating from the department of International Relations at Koç University, he attended the international exchange programs at UCLA (University of California). Upon returning back to Turkey, he has been an investor and a founding partner at various tourism enterprises. Currently he is the Chairman of Board of Directors at Inflow Summits, the Chairman of Digital Tourism Association. He speaks English and German, and is married with 2 kids.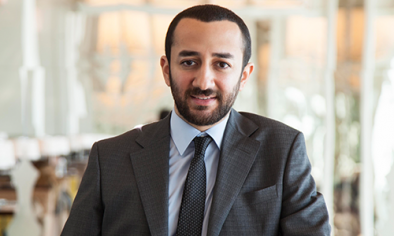 Afşın AVCI
Vice President of INFLOW Summits
Graduated from Boğaziçi University MIS department. Between 2009 and 2014, he worked as Turkey Country Director of Berlin based global in-game advertising company SponsorPay. The company was sold to RNTS Media in October 2015 for 190M$. During this period, he also contributed in foundation of a social media agency, DF Istanbul. Also worked at Yemeksepeti (Delivery Hero) for a special project for 4 months. In the beginning of 2014, Avcı took up the role as country director of the Paris based advertising network Kwanko, and led it through Turkish market. Afşın Avcı continues his career as managing partners of digital marketing agency AFI Digital, INFLOW Summits and digital advertising company Bullseye Worldwide.
"Just want to say THANK YOU for including me in your incredible event. You did such a great job planning everything. It was AMAZING! Hope I can be involved again in the future."